More Website Templates @ TemplateMonster.com - August11, 2014!
How to Order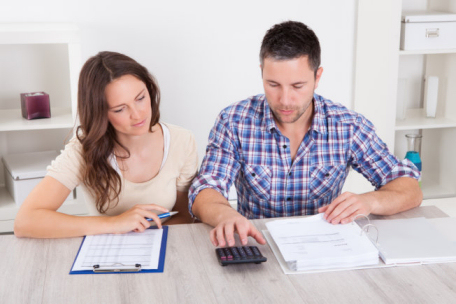 If you are interested in our services you can telephone us (01293 412214) and discuss your requirements, send us an email or use our contact form.
Whichever way you contact us, please give a general idea of what you require or go into as much detail as you wish. We can help you work out and plan your project - just ask.
Firstly, based on the basic outline of your requirements we can offer a free estimate (which will include an estimated price and an estimated time the project can start and finish)
We will then present you with an "Estimation" if you are happy with this estimation we can then arrange to visit you and look at your project and discuss your requirements in greater detail. After which we can write up a proposal there and then or should the project be highly technical we will leave and write up a detailed proposal, along with a full guaranteed quote and send this on to you for your approval and await your instructions to proceed. You are under no obligation until the final price and project has been agreed. All our work carries our "Rest Assured" Guarantee of workmanship.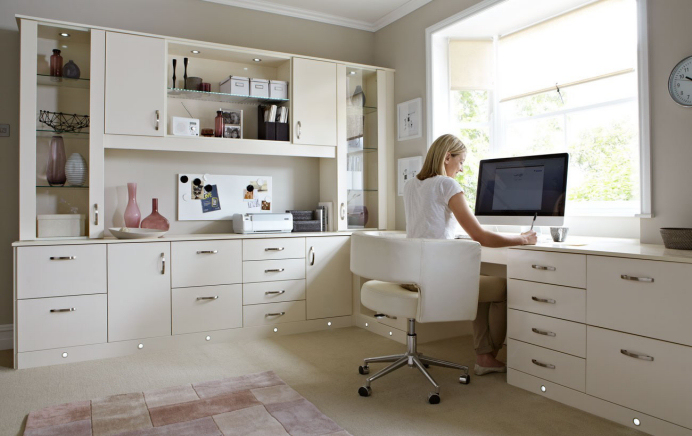 Custom Solutions

10 Year Guarantee

Supply & Fitting

Professional Service

Competitive Prices

100% Free Estimates

Fully Insured

Qualified Craftsmen

After sales Support

Quick Turnaround

Minimum Interruptions
Fitted and Sliding Wardrobe Doors - Custom Made Furniture - Doors and Fire Doors - How To Order?
Home Offices - Contact / Estimate - Company Profile - Portfolio - Home
Tags: Dovetail Carpentry - Fitted Wardrobes - Sliding Door Wardrobes - Crawley and Horsham West Sussex.